Minot Property Management
Let Us Management Your Minot Rental Property
Having a successful rental property requires a lot of time, effort, experience and knowledge. Let us save you that time, effort and frustration that comes with gaining that experience.
As a full service property management company, our team is responsible for taking care of all aspects of managing your rental(s).
How much rent can you get for your investment?
Our market analysis helps landlords and us make data-informed decisions about their rental property, including rate estimates and other information so they can invest and manage their investment property more wisely.
Get Optimized Rental Value for Your Property
Gain Crucial Insight into Current Market Conditions
Determine Your Cashflow from Monthly Rental Value
Explore what we do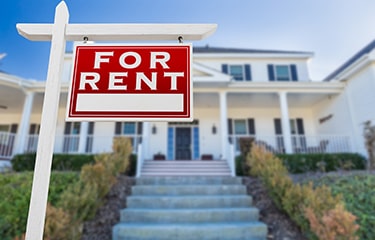 Marketing
Marketing is key to successful rentals. We provide an expert market analysis for each property we manage to maximize your return on investment.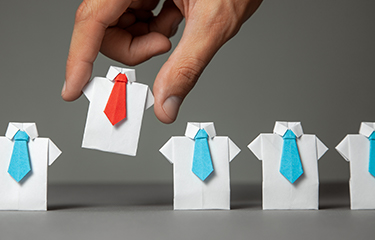 Tenant Screening
We conduct extensive screening on all tenants and handle every aspect of getting your investment rented in the shortest time possible.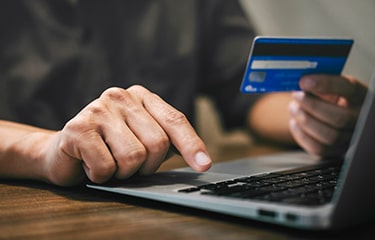 Rent Collection
We make sure you get paid on time, every time. You no longer have to worry about rent showing up in your bank account because we take care of everything.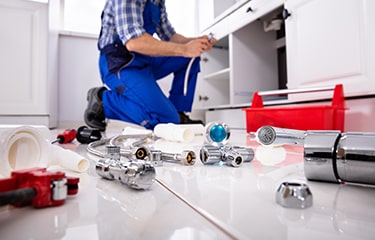 Maintenance
We conduct inspections upon move-in and move-out and ensure all maintenance issues are addressed in a timely manner.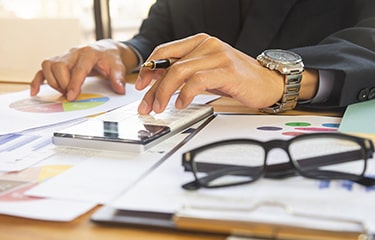 Accounting
With our detailed financial reporting tools, it's never been easier to keep tabs on your investment. Log into your owner portal to view statements & more.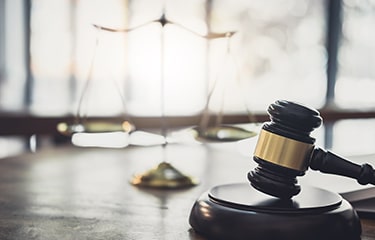 Eviction Protection
In the unfortunate event that a tenant needs to be evicted from your rental, we will shield you from the stress and re-rent the property promptly.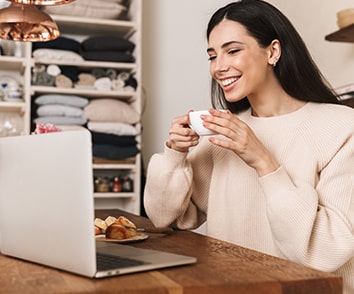 Straight forward pricing. No hidden fees.
Discover Minot
Minot is a city in North Dakota's north-central region. It is most widely known for the Air Force base approximately 15 miles (24 km) north of the city. With a population of 40,888 at the 2010 census, Minot is the state's fourth-largest city and a trading center for a large part of northern North Dakota, southwestern Manitoba, and southeastern Saskatchewan. Founded in 1886 during the construction of James J. Hill's Great Northern Railway, Minot is also known as "Magic City", commemorating its remarkable growth in size over a short time.
Minot is commonly divided into three major sections: North Hill, the Mouse River Valley and South Hill. North Hill is the area roughly north of Eleventh Avenue North and Northwest Avenue. South Hill is a broad area south and west of Valley Street and Fifth Avenue South. West of Sixth Street West, South Hill dips sharply to the southwest. South Hill's limits are less clearly defined than North Hill's. Though the neighborhood levels out past 16th Street South, the name South Hill is generally applied to all areas south up to the city limits. Neighborhoods in the Mouse River Valley include Bel Air, Downtown, Eastwood Park, Oak Park and West Minot.
Minot's economy depends on the Air Force Base located 13 miles (21 km) north of town making the city's economy more robust than other cities of its size due to its large service area; however, it is beset by significant problems with enterprise capital and wage standards. About 30% of Minot residents work two or more jobs, and two-thirds of households earn less than the national median household income. Source: Wikipedia
LEARN MORE