The Main Medical Building, located at 315 South Main Street, is a collection of nearly 30 different businesses and offices. Did you know that inside the building lies so much more than medical professionals? Inside you will find hairdressers, clinics, newspapers, medical testing equipment, a MMA studio and MUCH more!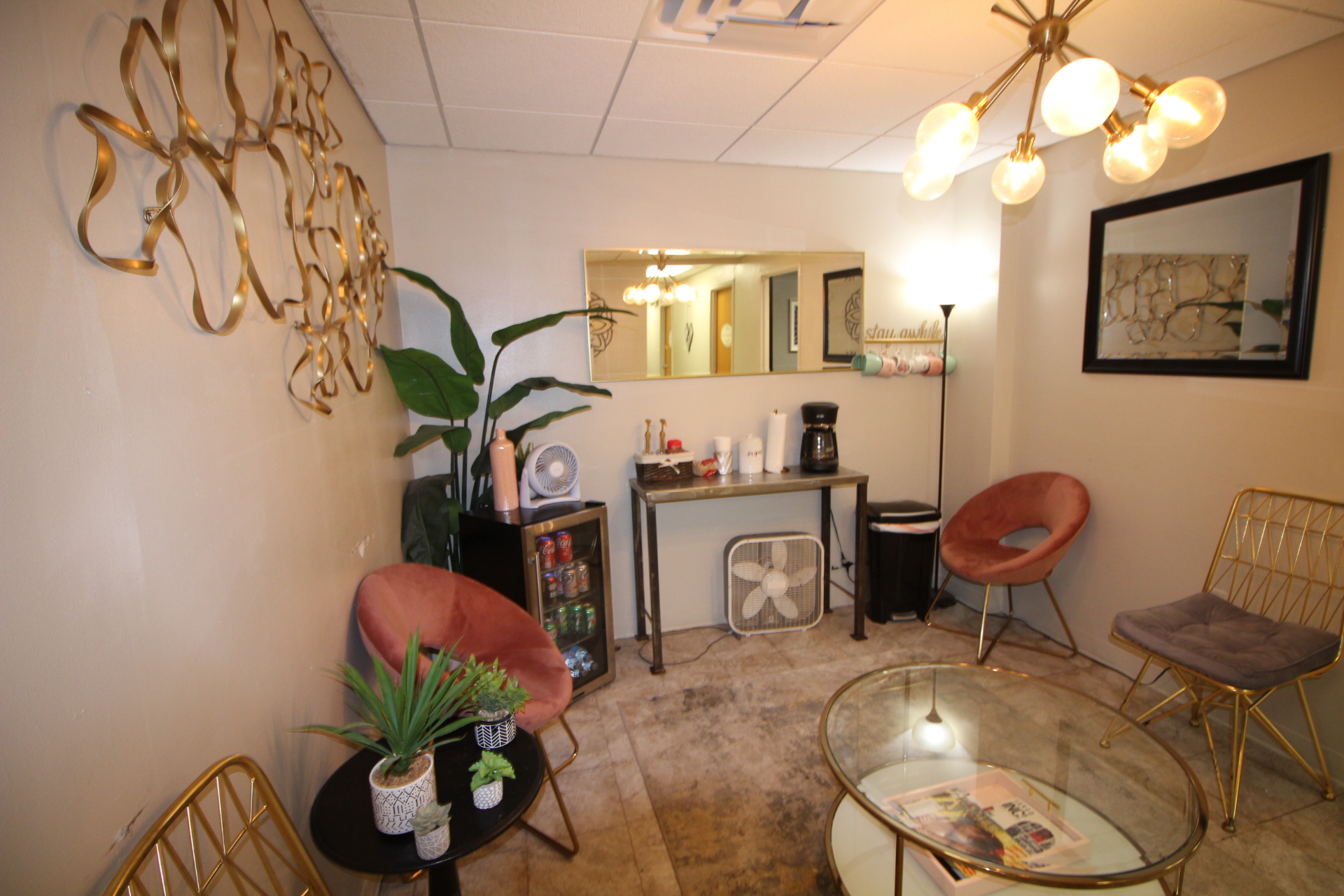 If you are looking for a place to house your business, Main Medical is worth checking out. Prices are variable depending on size and lease length, which is suggested to be 3-5 years. The spaces themselves also range in size. There are spaces from 300 square feet to nearly 2000 square feet making it a good option for most business requirements, big or small. Additionally, most tenants don't pay any extra utilities besides the rent!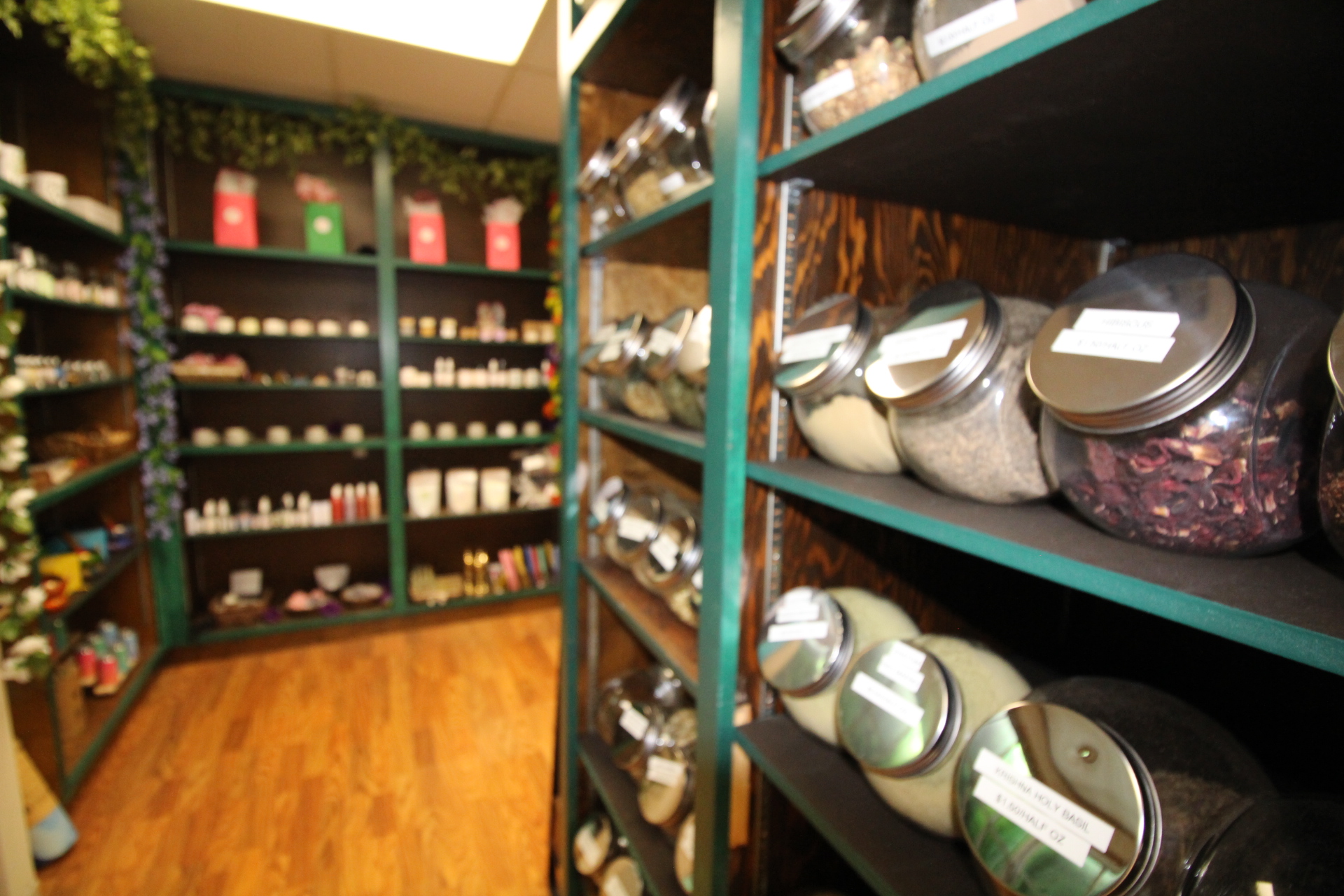 Excitingly, the large main floor restaurant space will soon be available to a new restaurant endeavor. The great thing about the space here is that it comes with everything a restaurant owner might need including chairs, tables, ovens, deep refrigerator and more. Plus, the downtown location makes it an ideal spot for foot traffic and promoting the other great businesses downtown Minot. It's ready for new opportunities now!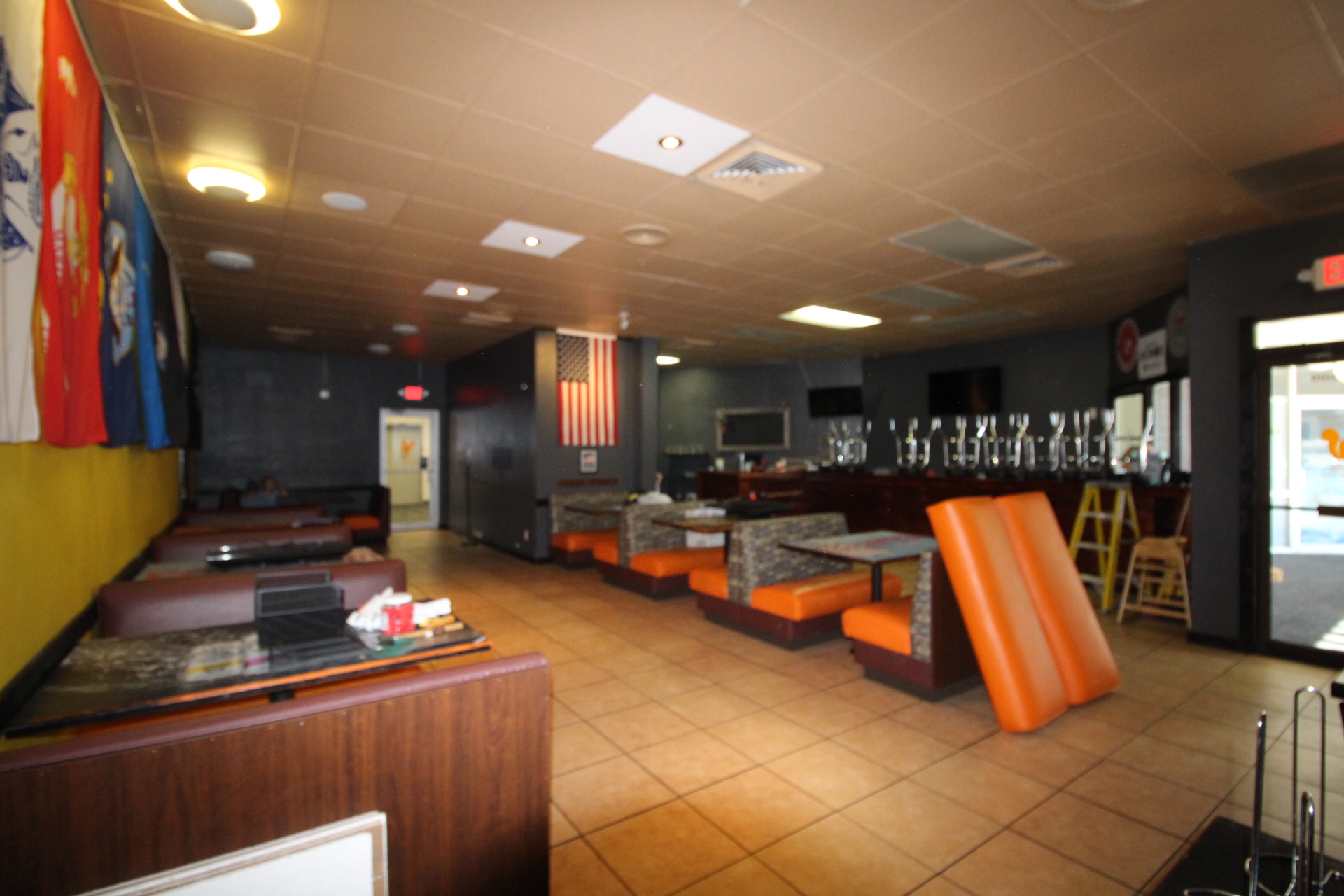 Another aspect that makes this building so fantastic is the unique bond that the building tenants have. They want not only the best for each other but they support each other too. A helpful attitude is displayed in the Hope Clinic's generous demeanor to serve our community, and really reach those in need. The Northern Sentry's Rod Wilson was excited about what the new restaurant possibility will be and the ladies at Main Street Salons always present the friendliest smiles. This building is affordable, customizable and negotiable: the perfect combination for any business.
To enquire about availability or go see the space, please give
IPM Inc a call at 701.852.1157
For a complete list of current business in the building check out their website